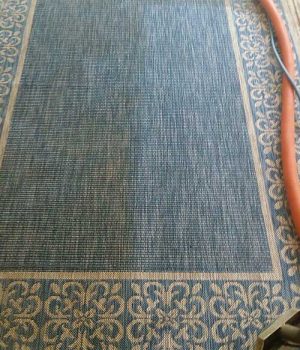 Rug Cleaning
We take great care when it comes to your rug. We clean and care for the following types:
Area Rug Cleaning
Oriental Rug Cleaning
Persian Rug Cleaning
Wool Rug Cleaning
Steam Extraction and Flash Drying
Odor and Stain Removal
Mounted Animal Taxidermy Cleaning
Bear, Deer and Animal Skin Rug Cleaning
Rug Backings
We offer a wide variety of rug backings including:
Felt backing for laying over carpet (non-slip for soft surface)
Rubber backing for use on hard surfaces. (non-slip for hard surface)
Monks cloth for your oriental style rugs
Oriental firm rug pad
Our rubber backing and oriental firm rug pads are safe for urethane and aluminum oxide finishes that are on most wood floors.
Our oriental firm rug pad is a underlying pad that is reversible for both hard and soft surfaces and can be brought in for professional cleaning.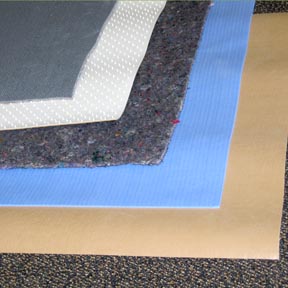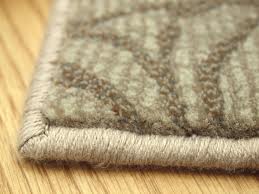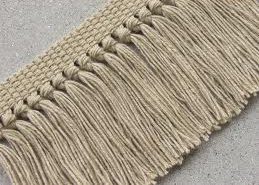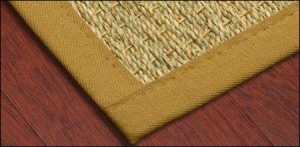 Rug Binding, Serging, & Fringe
Have some left over carpet that you think would make an amazing rug?
Do the department stores not have any rugs that you find appealing?
We can straighten up all edges for that spare piece of carpet and make a beautiful rug. Rug binding helps finish your rug and keep the fibers from pulling around the edges.
We have a very extensive variety of color options to fit your taste. Also, we can create special cuts for any type of rug.
Do you have a square rug that you would rather it be a circle?
Do you want to square your favorite oval shaped rug to fit under your new dining table?
We have trained rug technicians that work with local designers on a daily basis making custom rugs and flooring. They are happy to offer recommendations on colors and sizes if you want that second opinion.
We can also come on site to custom create a rug to fit a room or a staircase!
If you can dream it, Duggins Services' rug studio can create it.
Hand Sewn Repairs
Did the family dog chew your family heirloom rug?
Did the vacuum eat the loom fringe off your rug?
Drop your rug off to Duggins Services and have your rug repaired by the professionals. We use synthetic and wool yarns to sew that pattern back in to your rug. We also can perform hand surged ends.