Select Flooring For All Homes, Businesses, or Marine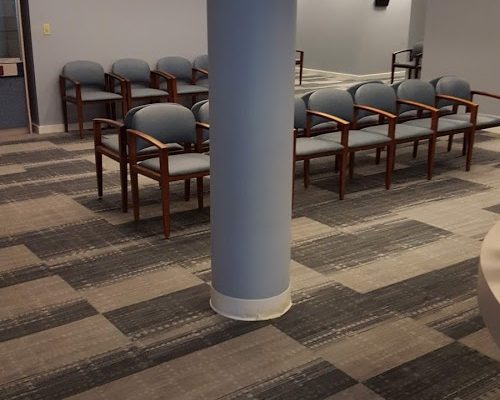 How large is Duggins flooring showroom?
Duggins Services 2,000 sq ft showroom has a variety of ceramic tiles, porcelain tiles, wood tiles, vinyl plank, vinyl tiles, engineered wood floors, hardwood floors, laminates, carpet of all styles, sisal, seagrass, coir, Cheena, wools, and more.
Duggins also carries over 100k SQFT of instock select flooring!
Duggins Services is the Gulf Coast's largest natural fiber dealer. Duggins Services has a wide variety of styles of flooring in an assortment of colors.
Most Duggins customers's say there is too much to choose from. Stop by today and see the showroom!
What areas do you service?
We sell flooring in Milton, Pensacola, Pace, Gulf Breeze, Perdido, Cantonment and more. We install in all our products in the surrounding areas.