Authorized Applicator For Fiberlock® SHOCKWAVE RTU Disinfectant for Commercial Businesses & Residential
We are the areas Authorized Applicator of SHOCKWAVE RTU disinfectant. EPA Registered for porous and non-porous surfaces.
SHOCKWAVE RTU has over 120 kill claims including but not limited to Aspergillus niger, Penecillium spinulosum, E. coli, Salmonella, HIV, Hepatitis-B, Herpes, and Poliovirus.
Call us today and have us apply SHOCKWAVE RTU in your business.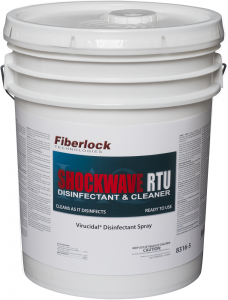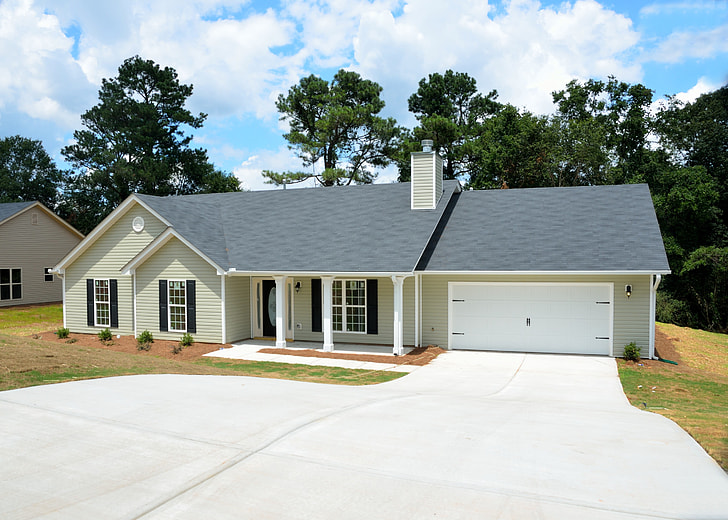 Sanitization (CDC Approved SHOCKWAVE)

Disinfection (CDC Approved SHOCKWAVE)

Carpet, Tile, Upholstery Steam Clean (Enzymatic Cleaners)
Give us a call today for a free quote on floor cleaning and  SHOCKWAVE® disinfectant application for your business.
Make sure your business is kept clean and sanitary. Remember to follow the CDC's strict guidelines on cleaning, washing hands, and disinfecting surfaces. It is important we all stay safe and work together to get through this.