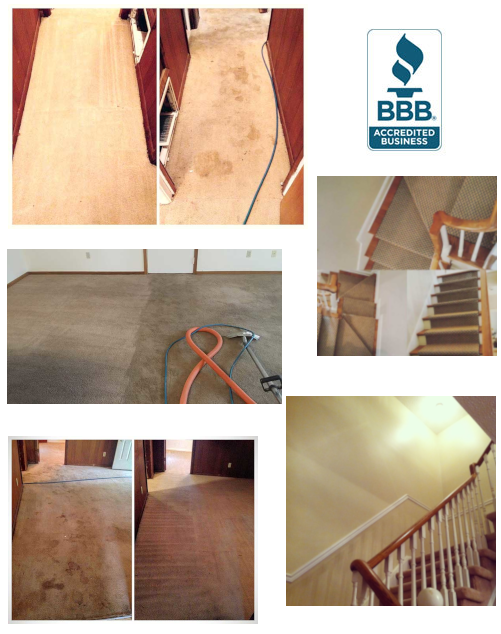 Duggins Services was founded in 1987 by Tim Duggins as Duggins Carpet Care, Inc. Duggins is the oldest local family owned carpet cleaning company in Pensacola, Florida. With deep roots in Pensacola, Tim Duggins had a vision of bringing Pensacola more than a 5 Star carpet cleaning company.
Duggins listened to frustrations from customers with flooded homes having to hire multiple companies for the dry-outs, painting and flooring replacement. He had an idea of being a "One-Stop Shop" and became the first company in Pensacola to offer painting services, flooring sales and installation, and water and fire restoration services all in ONE company. Duggins Carpet Care, Inc then became Duggins Services.
Shortly after, Tim Duggins added Dan Thornton, a premiere rug designer, as his partner. Dan brought custom rug design and creation, fine fiber rug cleaning repair and began creating custom seagrass, sisal, and natural fiber rugs. From Airport Blvd, to Milton, to Garden Street, and NOW at "W" Street in Pensacola ; Duggins Services is your original "One-Stop Shop" for home services.
Duggins Services has over 100,000 square feet of in-stock quality flooring including Shaw and other various manufacturers of carpet, padding, engineered wood, and vinyl in a variety of colors, patterns, and styles to select from. Explore design trends and get expert style tips by the friendly professionals at Duggins Services.
Called Duggins services completely based off of reviews. Spoked with Jennifer to make our appointment who was supper nice while answering all 100 questions of mine. Chase and his partner came out and did an amazing job. Chase listed to what I wanted done and my concerns. We will definitely use them in the future. Thanks again for everything!
Diana Wallace
They performed a whole house carpet cleaning - and did a fantastic job at a reasonable cost. The two person crew was very polite and efficient. They will be my go to company for all future carpet cleaning services.
Andrew Sirotta
One day service while I was in town helping my elderly parents. Chase was professional, polite and efficient ... He listened to my concerns regarding the carpets and went above and beyond his duties to make us happy. Did excellent work. Carpets look great and all of the odor has disappeared.
Michael Esposito