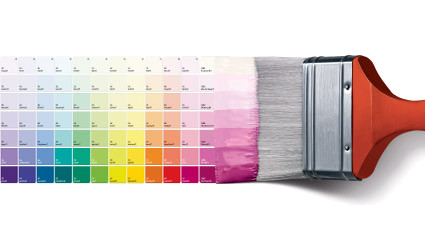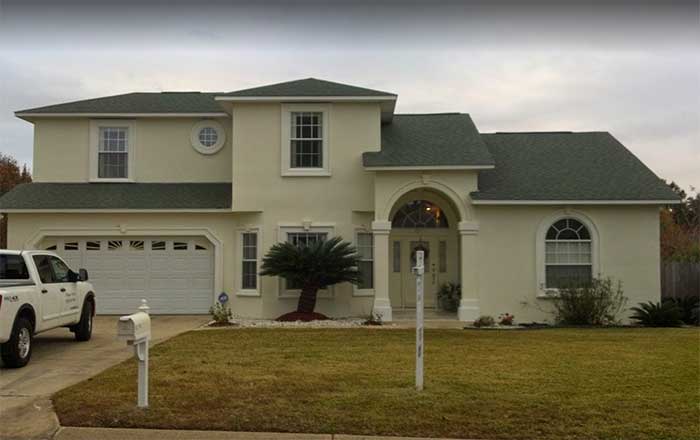 Duggins Services has been serving the Pensacola and surrounding areas for over 25 years. We pledge to serve every customer with the highest levels of sincerity, fairness, courtesy, respect and gratitude, delivered with unparalleled responsiveness, expertise, efficiency and accuracy.
We are in business to create lasting relationships, and we will treat our customers like we want to be treated. We will offer the finest personal service and products delivered by caring team members who take 100% responsibility for meeting the needs of each customer.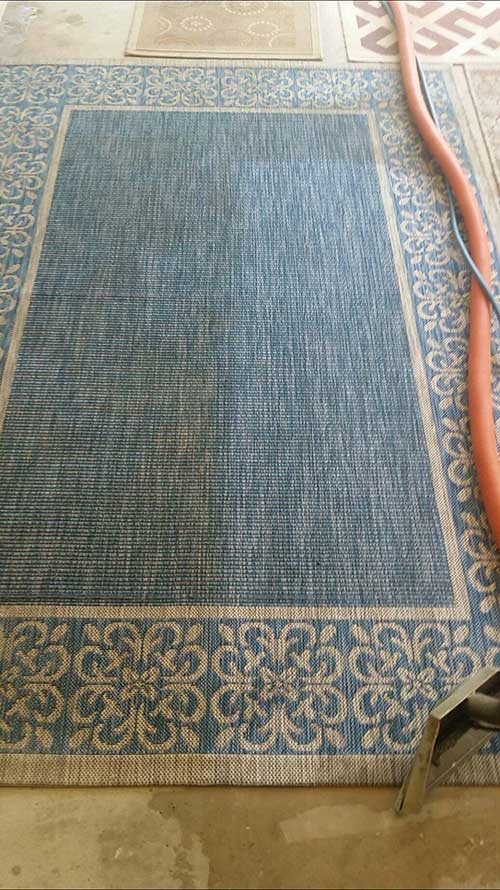 Called Duggins services completely based off of reviews. Spoked with Jennifer to make our appointment who was supper nice while answering all 100 questions of mine. Chase and his partner came out and did an amazing job. Chase listed to what I wanted done and my concerns. We will definitely use them in the future. Thanks again for everything!
They performed a whole house carpet cleaning - and did a fantastic job at a reasonable cost. The two person crew was very polite and efficient. They will be my go to company for all future carpet cleaning services.
One day service while I was in town helping my elderly parents. Chase was professional, polite and efficient ... He listened to my concerns regarding the carpets and went above and beyond his duties to make us happy. Did excellent work. Carpets look great and all of the odor has disappeared.